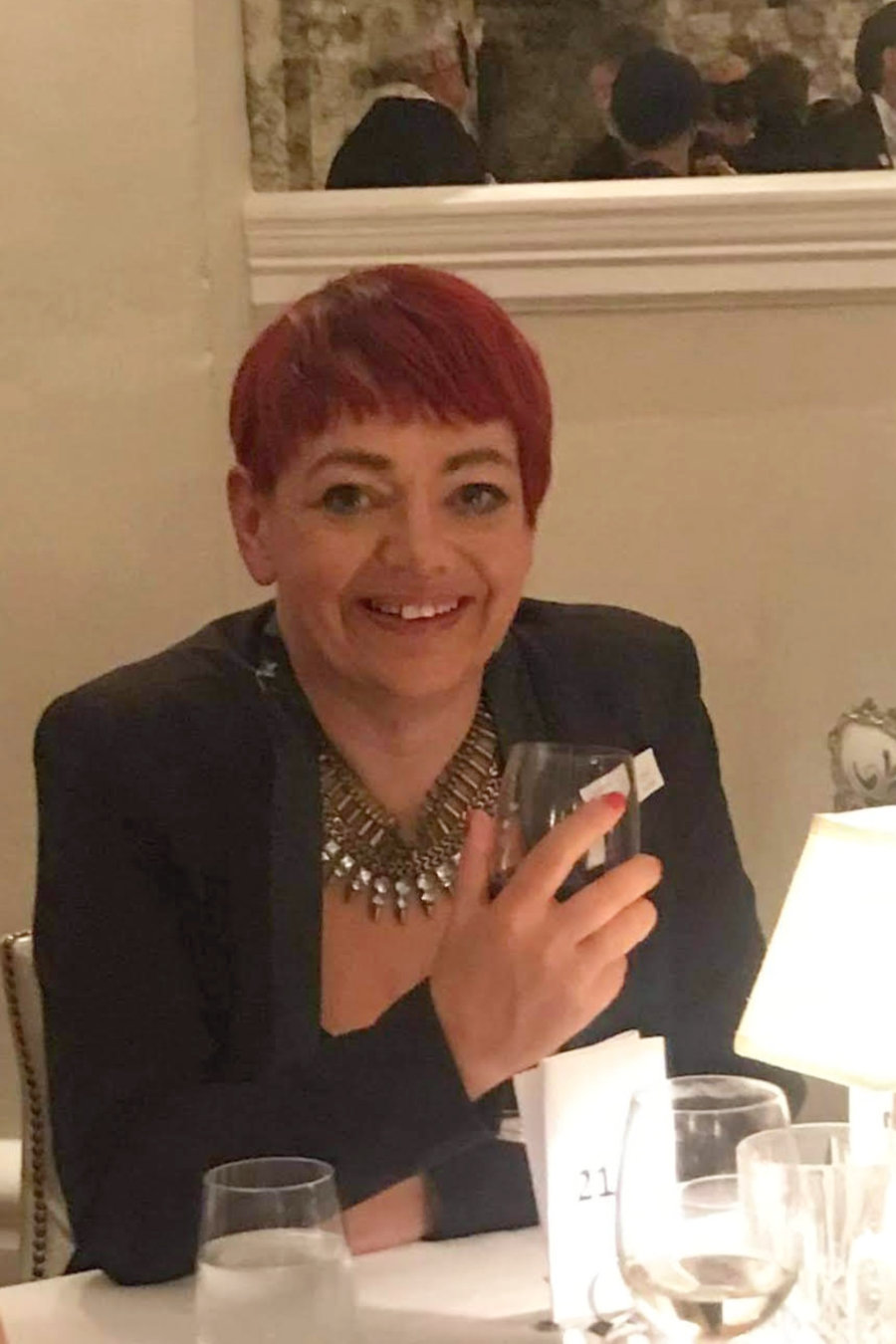 Leah Roberts
PA / Accounts Manager
Leah is Francis's personal assistant, and in charge of the accounting and invoicing side of the office. She is also the person to speak to regarding Francis's diary, whether it is to arrange a zoom call, a site visit or host a workshop.
Whether helping Francis with his latest blog or book, credit control, juggling diaries or client meetings Leah's days are certainly never dull.
If asked what the favourite part of her job would be, Leah would say it is working with a creative and artistic group of individuals who come together to make a great team.
About Leah Roberts
Personal Assistant / Accounts Manager, Francis Terry & Associates
With over twenty years of office management experience Leah is responsible for all the financial administration, advertising and diary management amongst other duties.
Project Contribution
Initial point of contact, back office support, invoicing